WPD Cares
WPD is committed to building strong and effective relationships with residents, communities served, team members, and clients. By doing so, we provide the highest standards in multi-family housing and property management throughout Chicago's South Side.
Recent Acts of Caring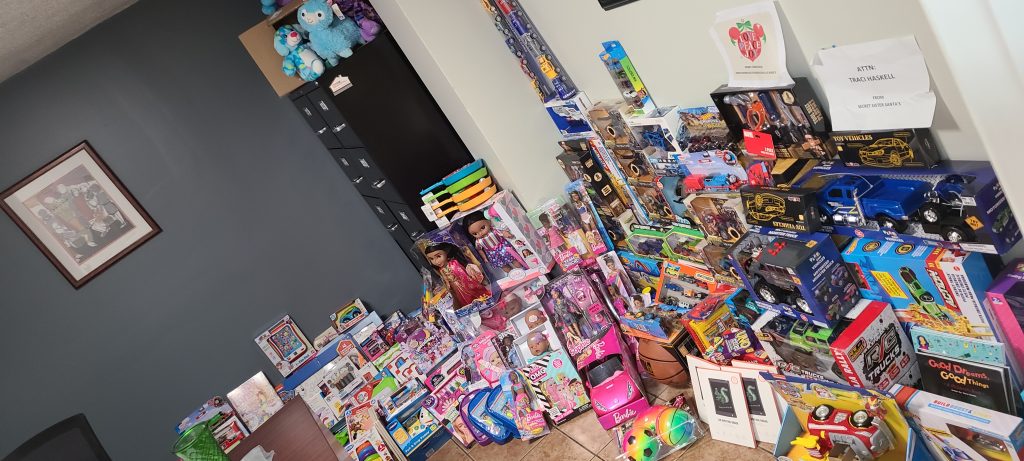 Secret Santa Program
Traci, one of the WPD Property Managers, ran a Secret Santa's Program, raising hundreds of toys for kids in need during the holiday season. Even in a time of financial difficulty, putting a smile on a kids face is priceless.
Calendar
Coming Soon!
Need extra hands?
WPD is excited to partner with you and your organization! WPD remains focused on serving communities located on the South Side of Chicago through volunteering, providing safe and affordable housing and through donations to South Side programs. If you feel we might be the right fit for your project or mission, please take a minute to fill out the information below so that we can better understand how WPD can partner with you.
We look forward to working with you. Thank you!